Rough Boring Head
SW BORING HEAD
60°serrated contact system offers rigid connection. Ultimate rough boring head fulfilling all the requirements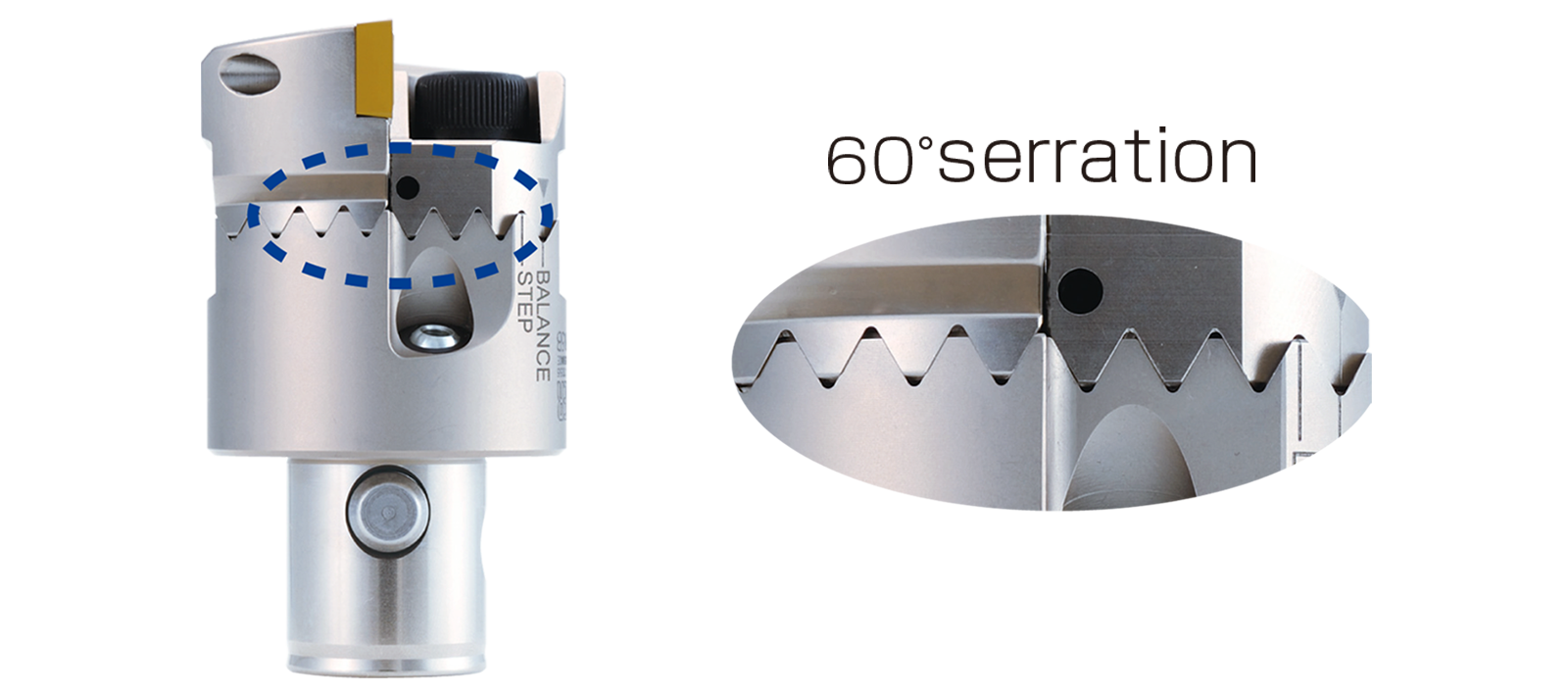 ■Rigid design for heavy cutting.
60°serrated connecting system for head and cartridge offers high rigidity.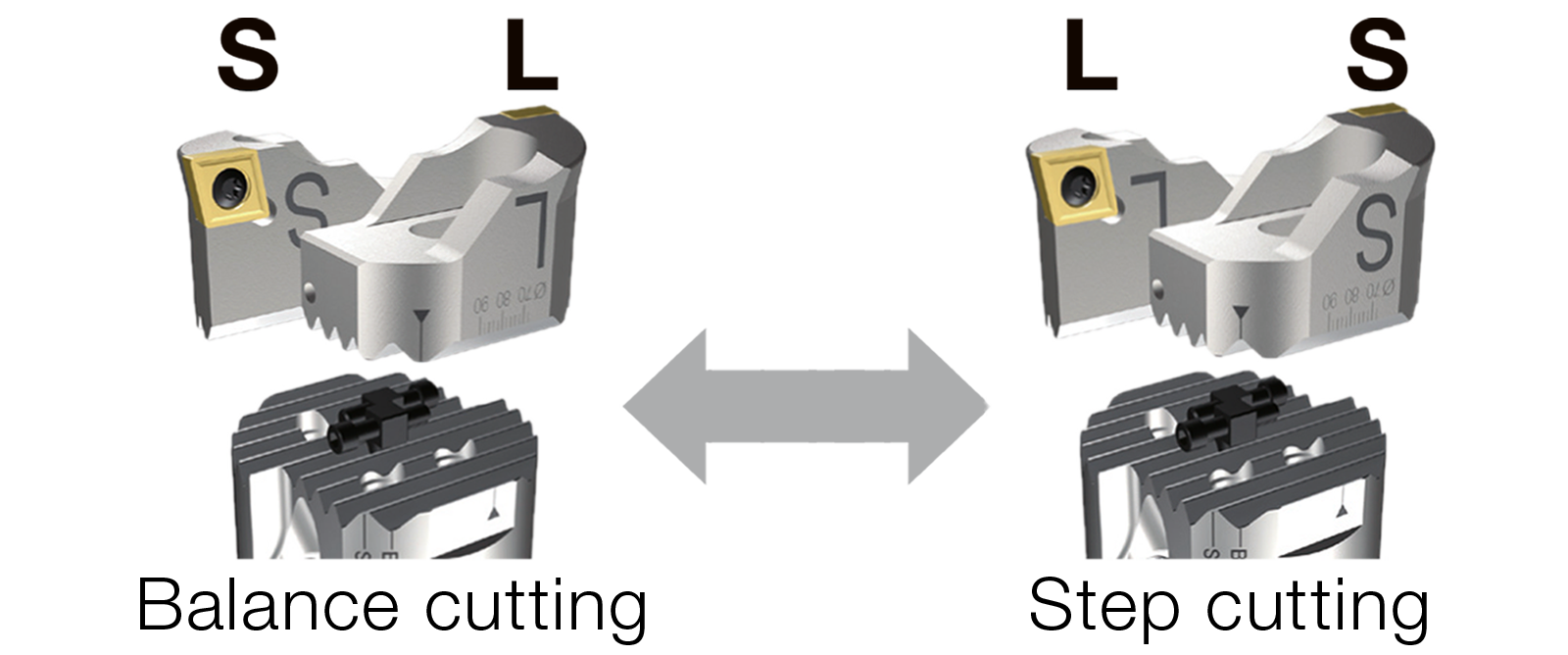 ■Balanced & stepped cutting available
Adapted for both balance and step cutting by simply changing positions of standard Cartridges. (for blind holes)

■Quick diameter adjustment
One single wrench adjusts cartridge in both direction, so diameter is adjusted smooth & easy.