Retention Knobs
PULL STUD BOLT
We have manufactured more than 450 types of PULLSTUD BOLTs.
Our high-quality PULLSTUD BOLTs are made from highly reliable materials for excellent durability. We also offer tool steel MEGA PULLSTUD BOLTs ideal for use with dual contact BIG-PLUS spindles and for heavy cutting.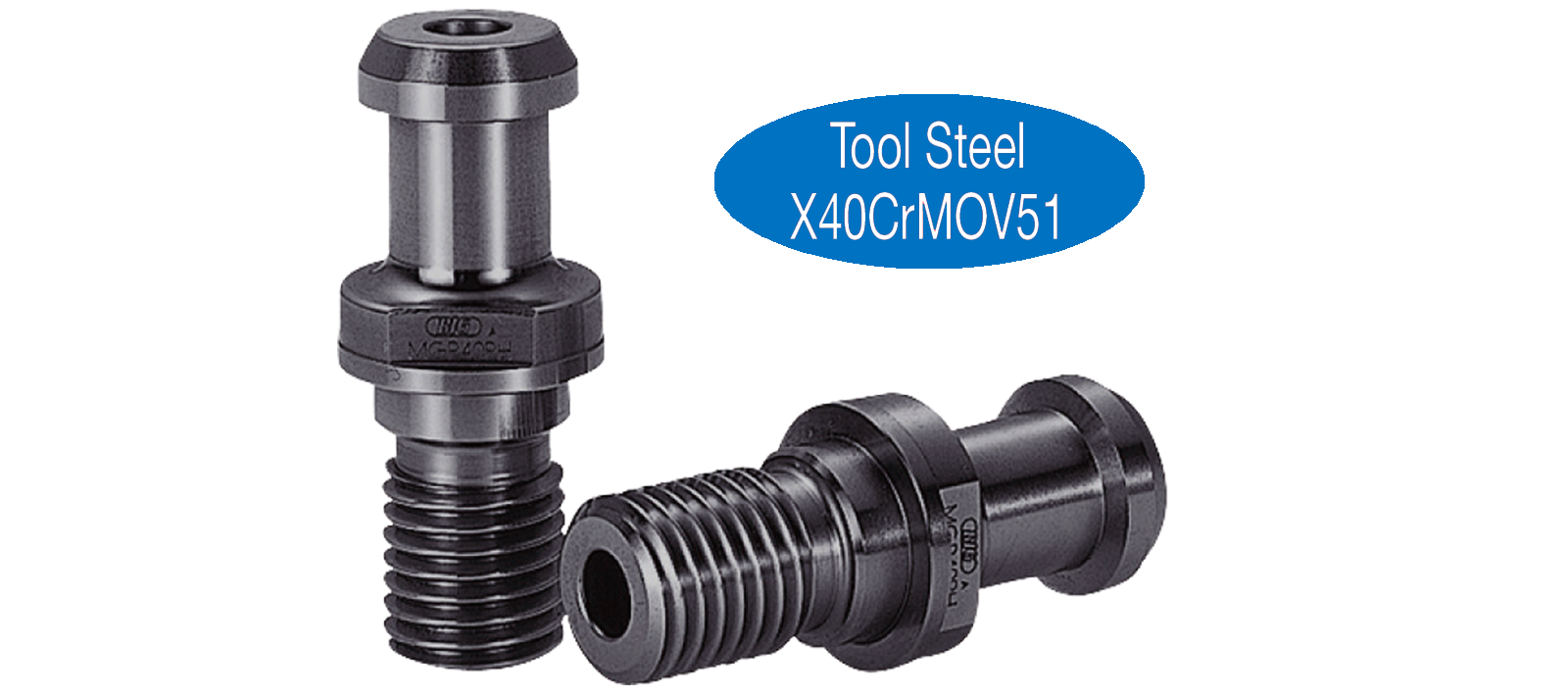 ■MEGA PULLSTUD BOLT
MEGA PULLSTUD BOLTs use tool steel for increased tensile strength.
We recommend MEGA PULLSTUD BOLTs for use with Dual Contact
BIG-PLUS spindles.